Woooo furiends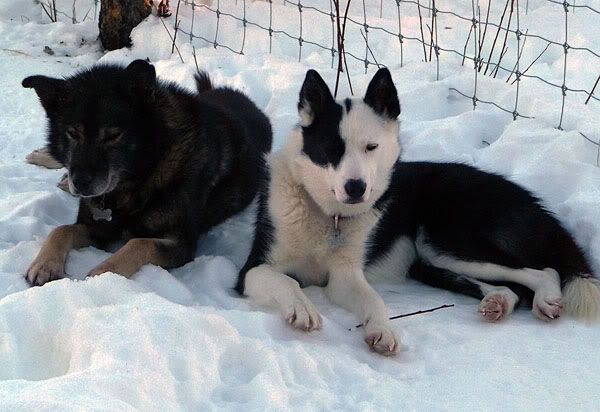 It's boring here! It's really warm. We hate warm!!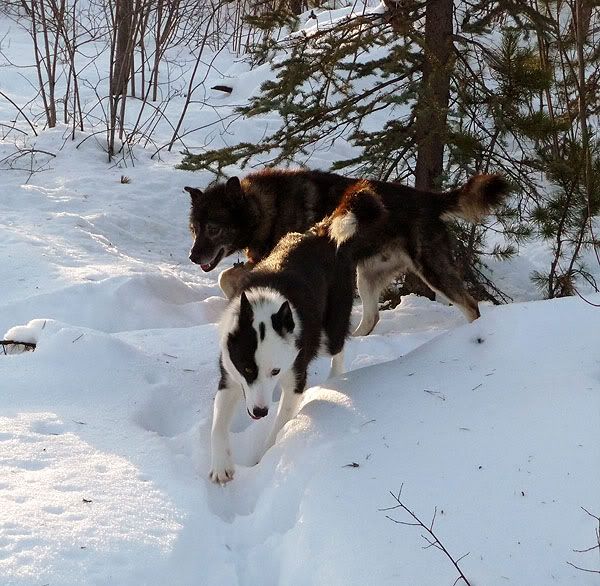 Me and Reggae ran around our pen a little bit, but we didnt find anything interesting to do!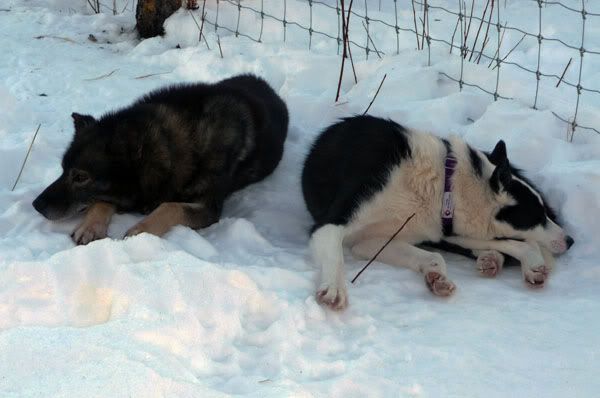 It is very boring being a sled dog when it's 7C outside. Boring!! It's too hot to run; the snow melts and then it gets icy. Mom gave us some new toys and bones to keep us occupied, but it's still boring!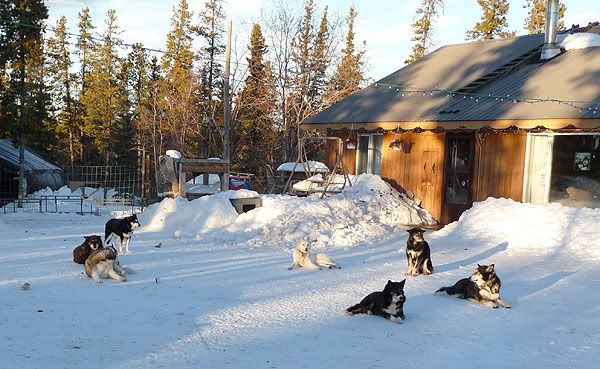 We are all just laying around, hoping it gets cold again before all our snow is gone!
Wooooo
Tehya the bored!