Wooo WOoo FUriends!
Today is Tehya Day! I have lived here for two whole years! Time flies when you are having fun and I am always having fun!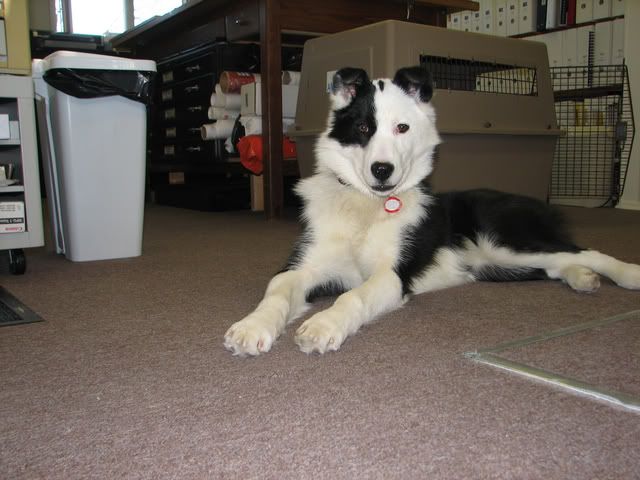 This was the first time my Mom met me. I was so little and puny! It took her a week to decide I could come live here! Apparently, girl puppies are against the rules here!
Now I'm all growed up and Mom doesn't know what she would do without me. Good thing she ignored those rules!
WOoooooooooooooo
Tehya, who is chowing down on Gotcha Day treats!