Wooo Furiends
That wandering labbie dog went back to his home last night. His name is Buddy. That's a good name for such a friendly dog! He doesn't usually live out here, but his real owner is really sick so Buddy is staying with some other people til his human is well again. So it's not suprising that he couldn't find his way home again!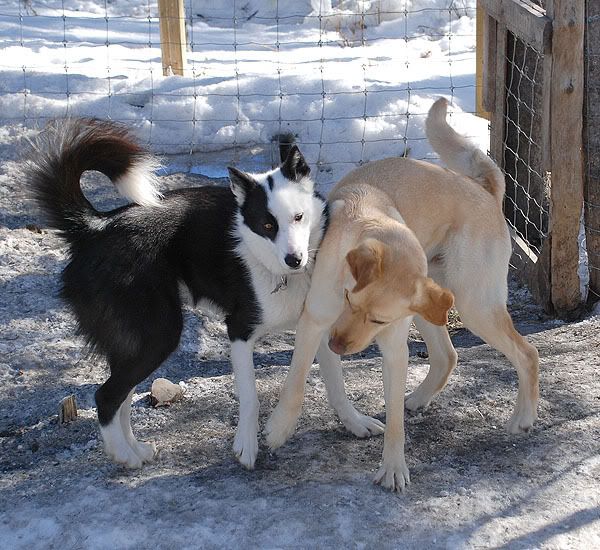 He is my buddy now!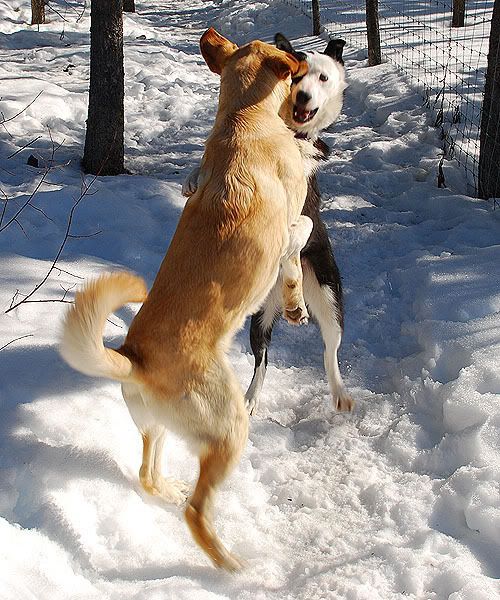 We had a fun day of wrassling and bitey face. Labs are pretty good at bitey face!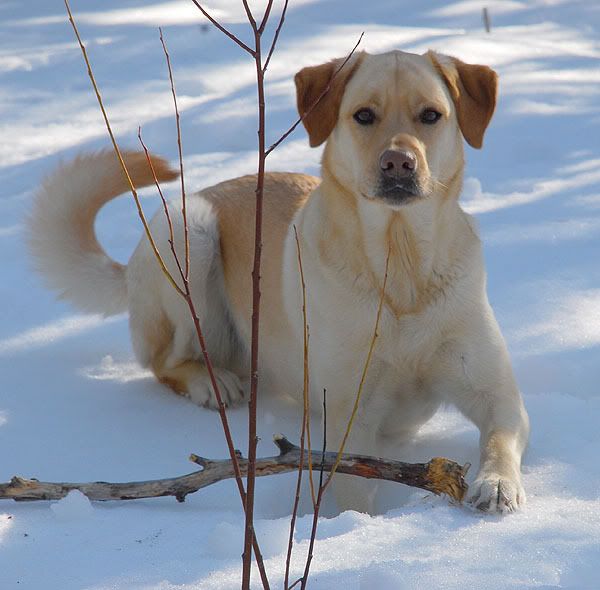 He was a little weird though. What is with labs and sticks!!!? I tried chewing on a stick like he was doing, but I just don't get why that's fun!
Buddy was very happy to see his people and they were happy to see him! Mom put a collar on him and hopefully they will put a tag or something on it. We got their address just in case Buddy comes back for a play date! I don't mind play dates, but I am very glad that Buddy had a nice place to go!!
WOOooo
Tehya, the hostest with the mostest!